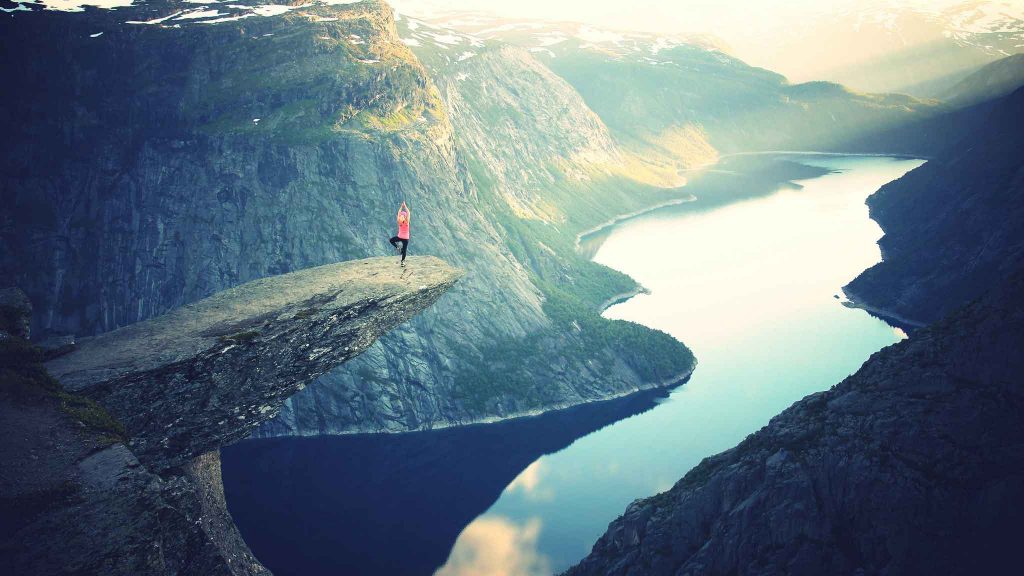 Homeopathy provides relief for a number of different ailments. The following are a few common health issues that have been successfully treated at York Homeopathics.
Allergies
Alopecia Areata
Asthma and upper respiratory issues
Addiction
Anxiety and Depression
Diabetes
Fatigue
Children:
Asthma
Behavioral issues
Cold, Cough & Flu
Colics
Ear infections
Eczema
Stomach flu
Women:
Fertility issues
Menstrual issues
Menopause
Thyroid
Men:
Prostate issues
Impotency
Cardiovascular disease
York Homeopathics has successfully provided relief of symptoms and cures for various ailments to hundreds of clients over the years. Contact us today and start your healing!