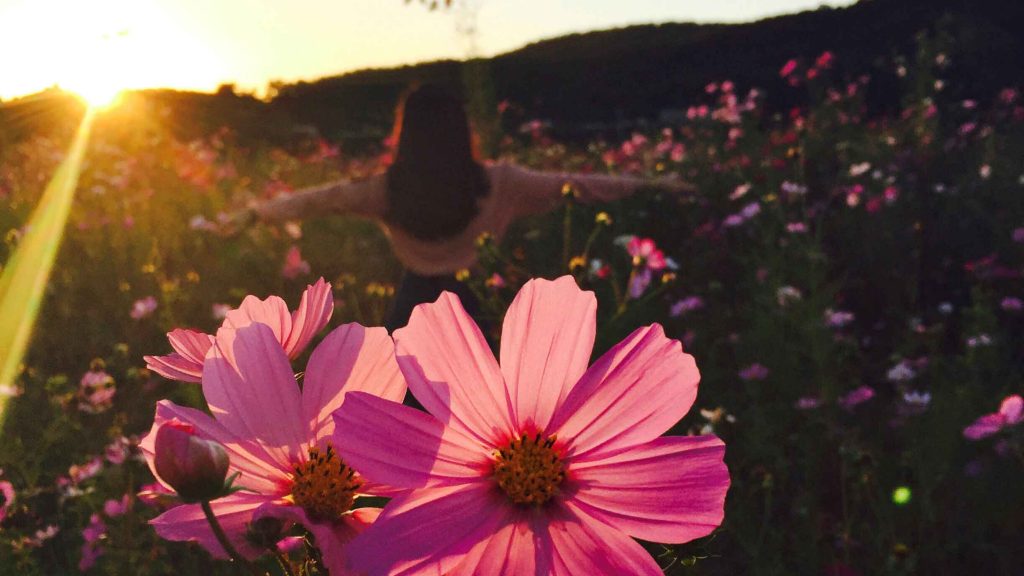 "The highest ideal of the therapy is to restore health rapidly, gently, permanently to remove and destroy the whole disease in the shortest, surest, least harmful way,
according to clearly comprehensible principles"
― Dr. Samuel Hahnemann, Founder of Homeopathy
Kaleem Malik is the founder and owner of York Homeopathics. He has 25 years of experience and knowledge providing alternative medical support for patients of all ages and with different types of acute and chronic health problems.
As a new patient you can rest assured that at York Homeopathics you can confidently discuss your personal condition and expect a thorough and complete examination. To truly heal holistically requires an education of the "self" – recognizing and understanding the importance of nutrition, emotional well being, removing stress and physical activity. Therefore, you should expect that at your first appointment, you will be asked a lot of questions and have ample time to discuss your healthcare issues and concerns.
After your diagnosis, you will receive clear and concise instructions and assistance on the use of your prescribed homeopathic remedies. The initial appointment will be followed up with additional appointments as needed.
New patients should know that many insurance companies do provide coverage for homeopathy. York Homeopathics strives to provide personalized healthcare that is affordable for everyone.

"My family is grateful for all of the help we have received at York Homeopathics over the years. We are greatly impressed and appreciative of Kaleem Malik's dedication and the calm and gentle approach he has in treating our children when they are ill." – Nadia M.